"Tenor José Heredia as her lover, Alfredo Germont, was appropriately ardent and exhibited a flexible, buoyant and lissome lyric quality."
— Charles Geyer
Dominican tenor José Heredia has thrilled audiences with his voice of "Pavarottian shimmer." Son of a Merengue singer, Heredia grew up surrounded by music. Although he enjoyed all genres, he had a special love for classical music.
Music Notes
IV Short Stories at the Standard Hotel, Op. 6, written for string quartet, two singers, and voice, are based on short stories written by composer Julián De La Chica during his first months living in New York. The Scorchio Quartet and tenor Jose Heredia explore the possibility of the stories as fractures where light eventually enters. Two singers perform voices making "noise," evoking the soundscape of everyday repetition. The set is a look at this meeting place where everyone is alone. The big city gives them a break when they simply sit and listen as ephemeral flowers on a table at the Standard Hotel.
NEW SINGLE
—
IO SONO LA MUSICA
LISTEN NOW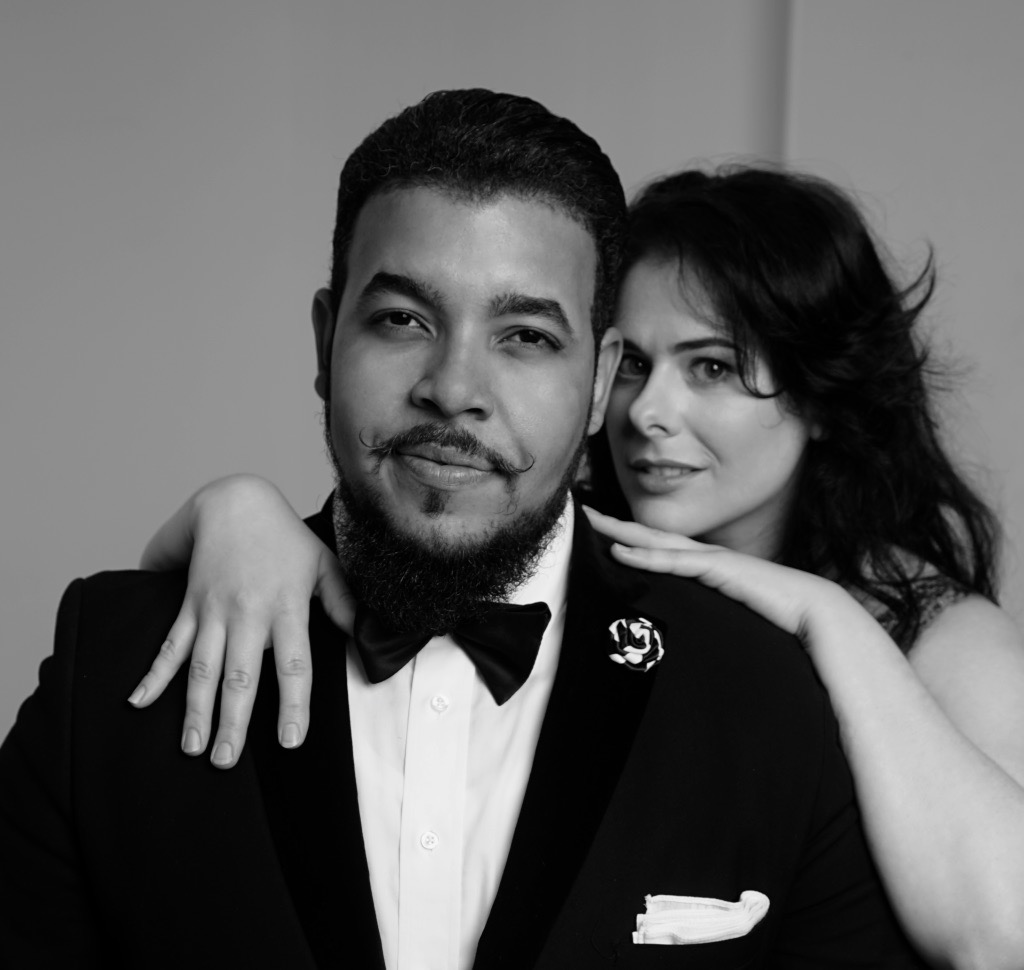 We are a group of Opera singers throughout New York City, seeking to make opera accessible to the general public by presenting engaging events of vocal music, including opera, art song, operetta and musical theater in New York's thriving subway stations.
DUETS WITH SOPRANO
RACHEL HIPPERT
—
Tenor José Heredia and Soprano Rachel Hippert team up to offer an extraordinary recital program! With a catalogue of operatic duets, arias and musical theater repertoire, this dynamic duo has delighted audiences far and wide, transporting listeners to the Golden Age of opera, the Silver Screen of Hollywood, and the neon lights of Broadway. Beloved songs like "Besame Mucho," "Make believe" from Showboat, "I could've danced all night" from My Fair Lady, and arias and duets from Tosca, La bohème, La Traviata and so much more are sure to thrill any audience.